Top 100 Best Laptops for Rocket League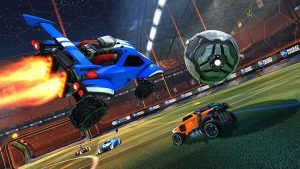 Winner or Nominee of more than 150 'Best of 2015' Awards, including Game of the Year, Best Sports Game, and Best Multiplayer Game, Rocket League combines soccer with driving in an unbelievable physics-based multiplayer-focused sequel to Supersonic Acrobatic Rocket-Powered Battle-Cars! Choose from a variety of high-flying vehicles equipped with huge rocket boosters to score amazing aerial goals and pull off incredible, game-changing saves!
Described as "soccer, but with rocket-powered cars", Rocket League has one to four players assigned to each of the two teams, using rocket-powered vehicles to hit a ball into their opponent's goal and score points over the course of a match. The game includes single-player and multiplayer modes which can be played both locally and online, including cross-platform play between the PlayStation 4 and Microsoft Windows versions, as well as cross-play between Xbox One, Switch, and Windows versions. Later updates for the game enabled the ability to modify core rules and added new game modes, including ones based on ice hockey and basketball.
Choose a game:
Choose graphics settings:
Choose desired FPS (Full HD, 1080p):
AMD Ryzen 5 6600U
AMD Radeon 660M
13.3", WUXGA (1920 x 1200), IPS
256GB SSD
8GB LPDDR5
1.23 kg (2.7 lbs)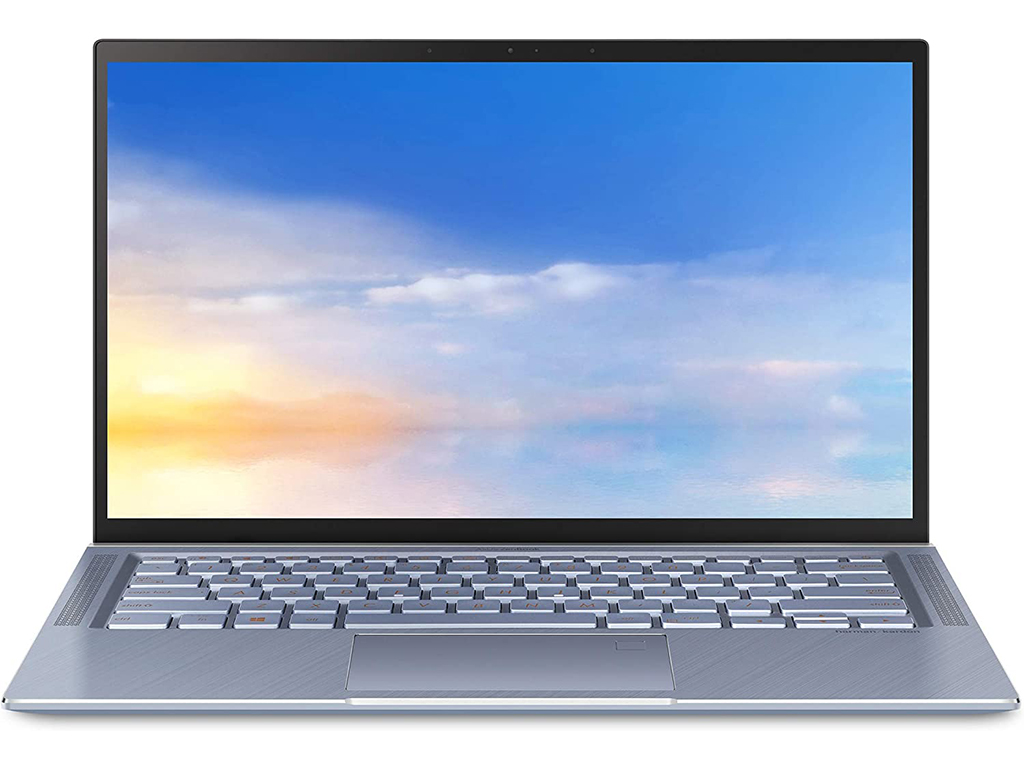 Processor

AMD Ryzen 5 4500U

VideoCard

NVIDIA GeForce MX350

RAM

8GB LPDDR4x

STORAGE

256GB SSD

Display

14.0", Full HD (1920 x 1080), IPS

OS

Windows 10 Home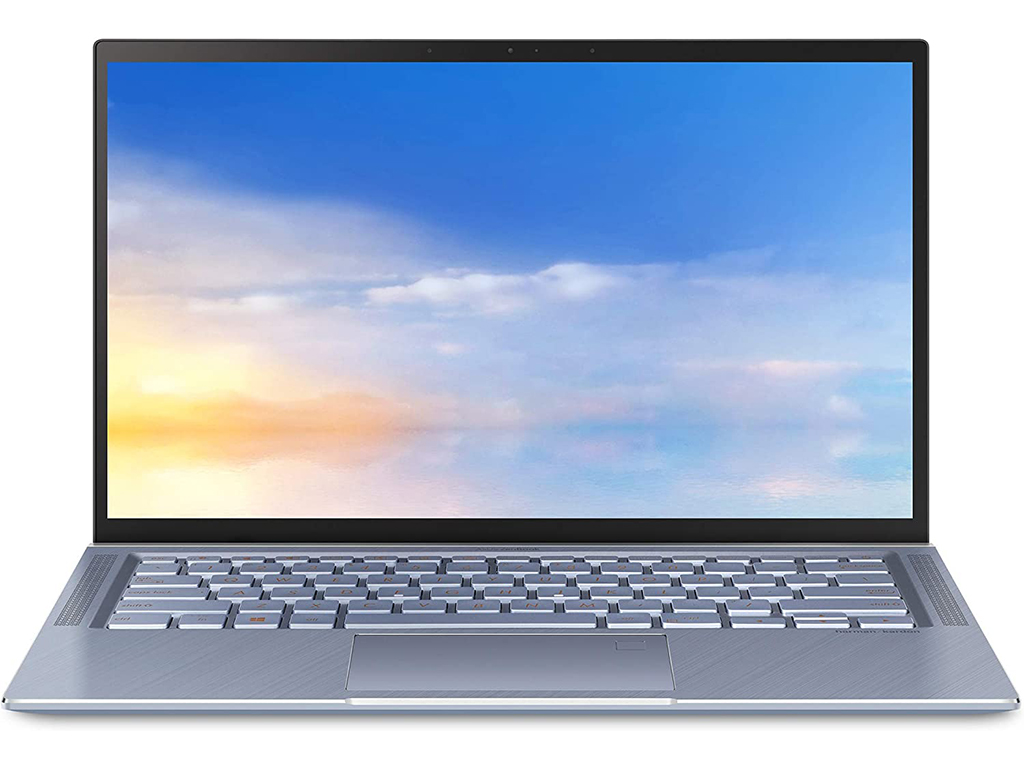 Processor

AMD Ryzen 5 4500U

VideoCard

NVIDIA GeForce MX350

RAM

8GB LPDDR4x

STORAGE

512GB SSD

Display

14.0", Full HD (1920 x 1080), IPS

OS

Windows 10 Home
Show me the best laptops for…