Top 100 Best Laptops for Far Cry 5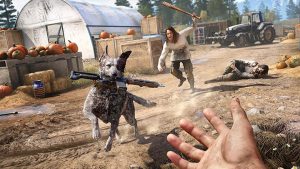 The first Far Cry game which appeared in 2004 was a huge leap forward for the FPS genre. A beautiful product with breathtaking graphics which look great even today. Since then, every single Far Cry game was a synonym of realistic graphics. Far Cry 5 is going to take you for a trip to Hope County, Montana. An idyllic paradise-like place, currently controlled by "freedom-loving people" cult, lead by charismatic leader Joseph Seed.
Will you be able to defeat this villain or maybe, with his sweet talk, he will turn you into another brainwashed cult member?
Choose a game:
Choose graphics settings:
Choose desired FPS (Full HD, 1080p):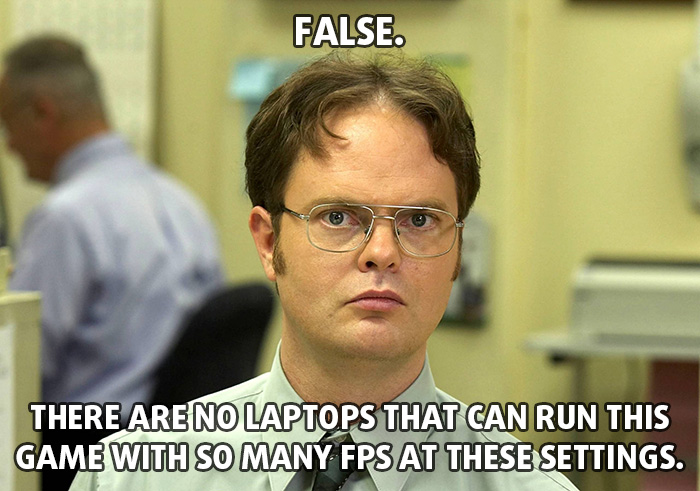 ...EVEN THESE: Top 100 Most Powerful Gaming Laptops
Show me the best laptops for…