Top 100 Best Laptops for Overwatch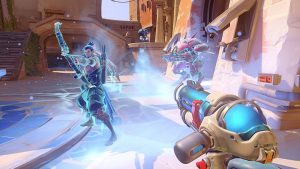 In Overwatch, you control one of several heroes in competitive 6-person team shooting matches. Battle over objectives, take down the other team, and achieve victory.
Before you begin a game of Overwatch, you'll need to choose a hero to play.
Maybe controlling a cannon-toting, genetically-engineered ape from the moon appeals to you. Or, you might prefer zipping around as a teleporting, time-traveling freedom fighter.
Who do you want to be?
Choose a game:
Choose graphics settings:
Choose desired FPS (Full HD, 1080p):
Intel Core i5-12450H
NVIDIA GeForce GTX 1650 (Laptop)
15.6", Full HD (1920 x 1080), 144 Hz, IPS
512GB SSD
8GB DDR4
2.29 kg (5 lbs)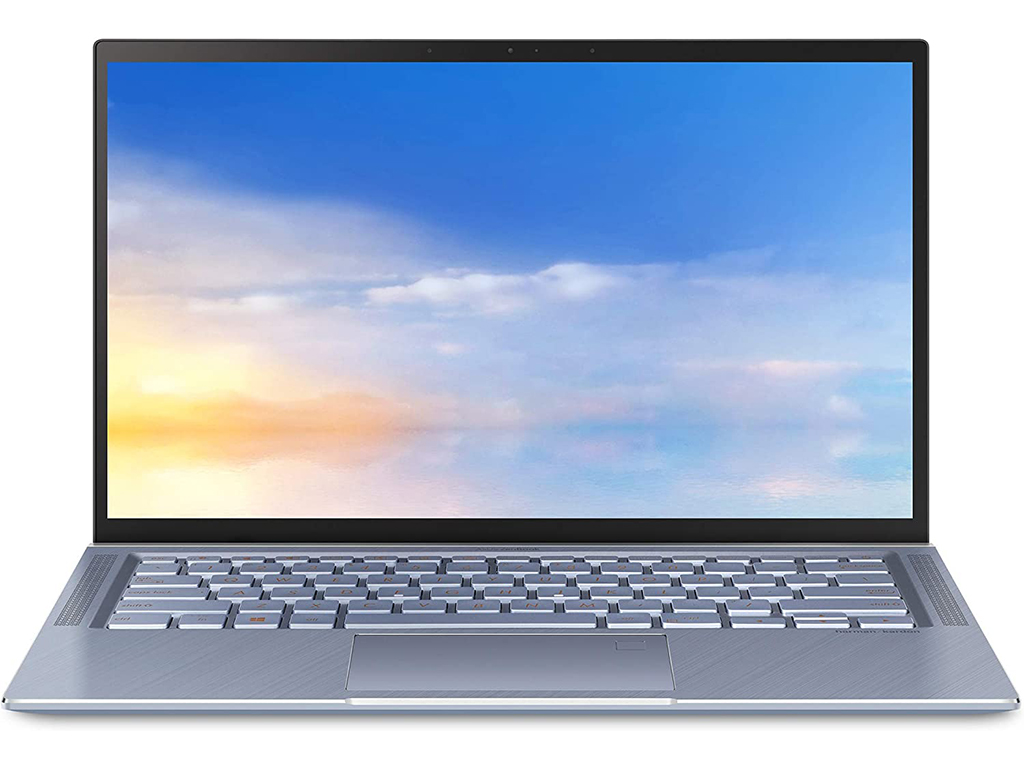 Processor

AMD Ryzen 5 4500U

VideoCard

NVIDIA GeForce MX350

RAM

8GB LPDDR4x

STORAGE

256GB SSD

Display

14.0", Full HD (1920 x 1080), IPS

OS

Windows 10 Home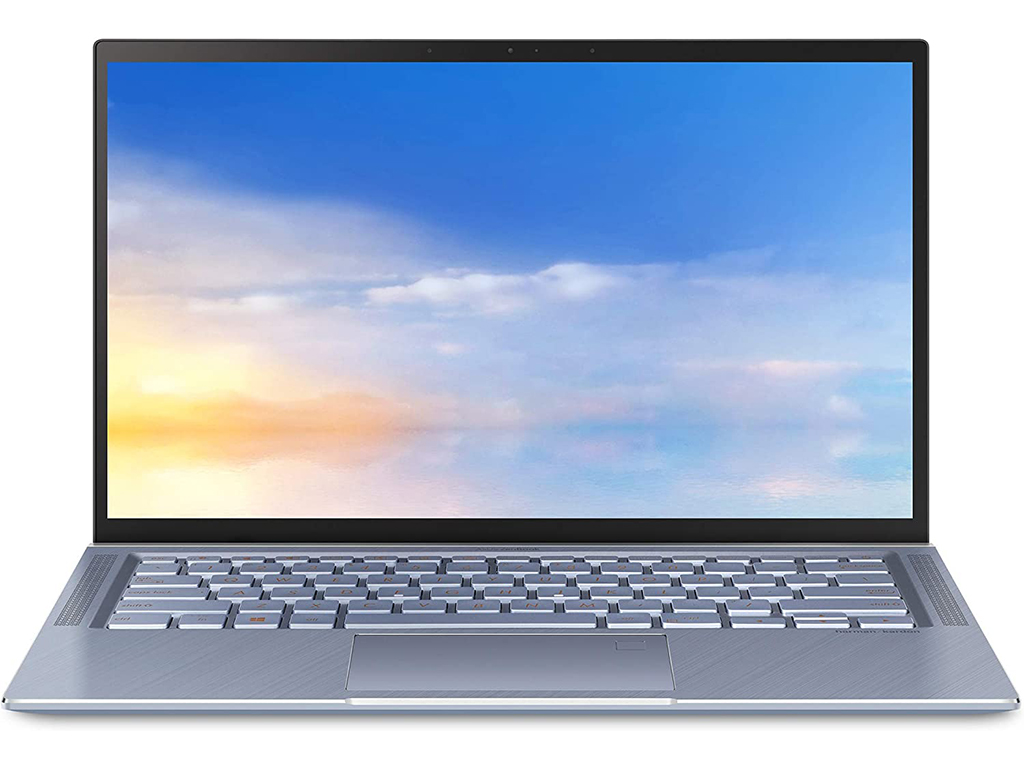 Processor

AMD Ryzen 5 4500U

VideoCard

NVIDIA GeForce MX350

RAM

8GB LPDDR4x

STORAGE

512GB SSD

Display

14.0", Full HD (1920 x 1080), IPS

OS

Windows 10 Home
Show me the best laptops for…