Top 100 Best Laptops for Fortnite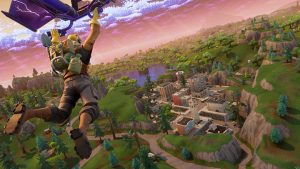 Fortnite is an online video game first released in 2017 and developed by Epic Games. It is available as separate software packages having different game modes that otherwise share the same general gameplay and game engine.
The game modes include Fortnite: Save the World, a cooperative shooter-survival game for up to four players to fight off zombie-like creatures and defend objects with fortifications they can build, Fortnite Battle Royale, a free-to-play battle royale game where up to 100 players fight to be the last person standing, and Fortnite: Creative, where players are given complete freedom to create worlds and battle arenas.
You can download Fortnite for free here:
https://www.epicgames.com/fortnite/download
Choose a game:
Choose graphics settings:
Choose desired FPS (Full HD, 1080p):
AMD Ryzen 7 3750H
NVIDIA GeForce RTX 2060 (Laptop, 90W)
15.6", Full HD (1920 x 1080), 144 Hz, IPS
512GB SSD
16GB DDR4
2.20 kg (4.9 lbs)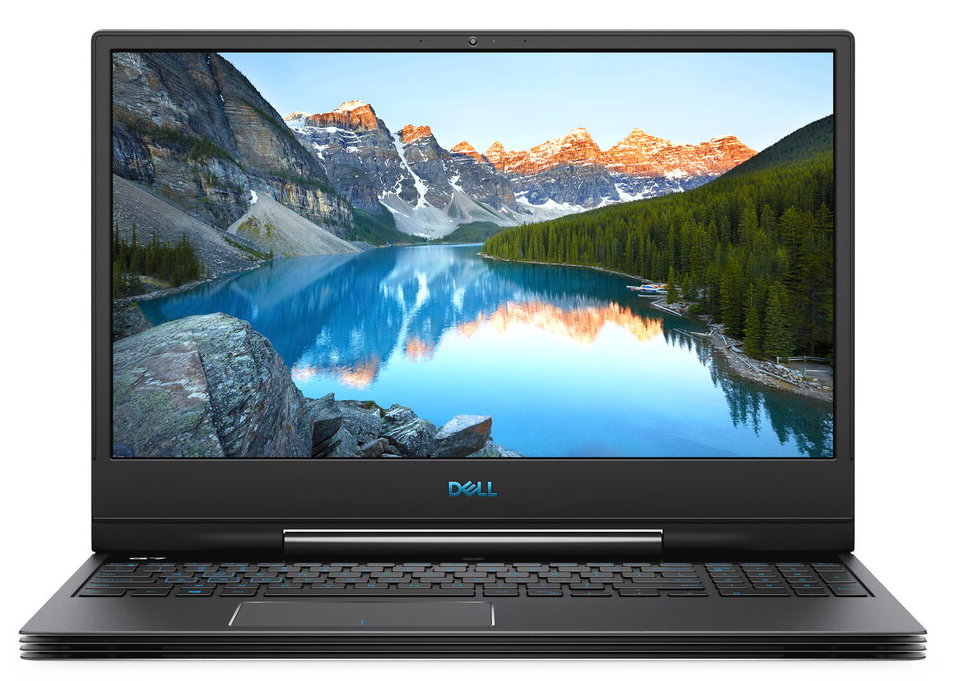 Processor

Intel Core i7-9750H

VideoCard

NVIDIA GeForce GTX 1660 Ti (Laptop)

RAM

32GB DDR4, 2666 MHz

STORAGE

512GB SSD + 1000GB HDD

Display

15.6", Full HD (1920 x 1080), IPS

OS

Windows 10 Home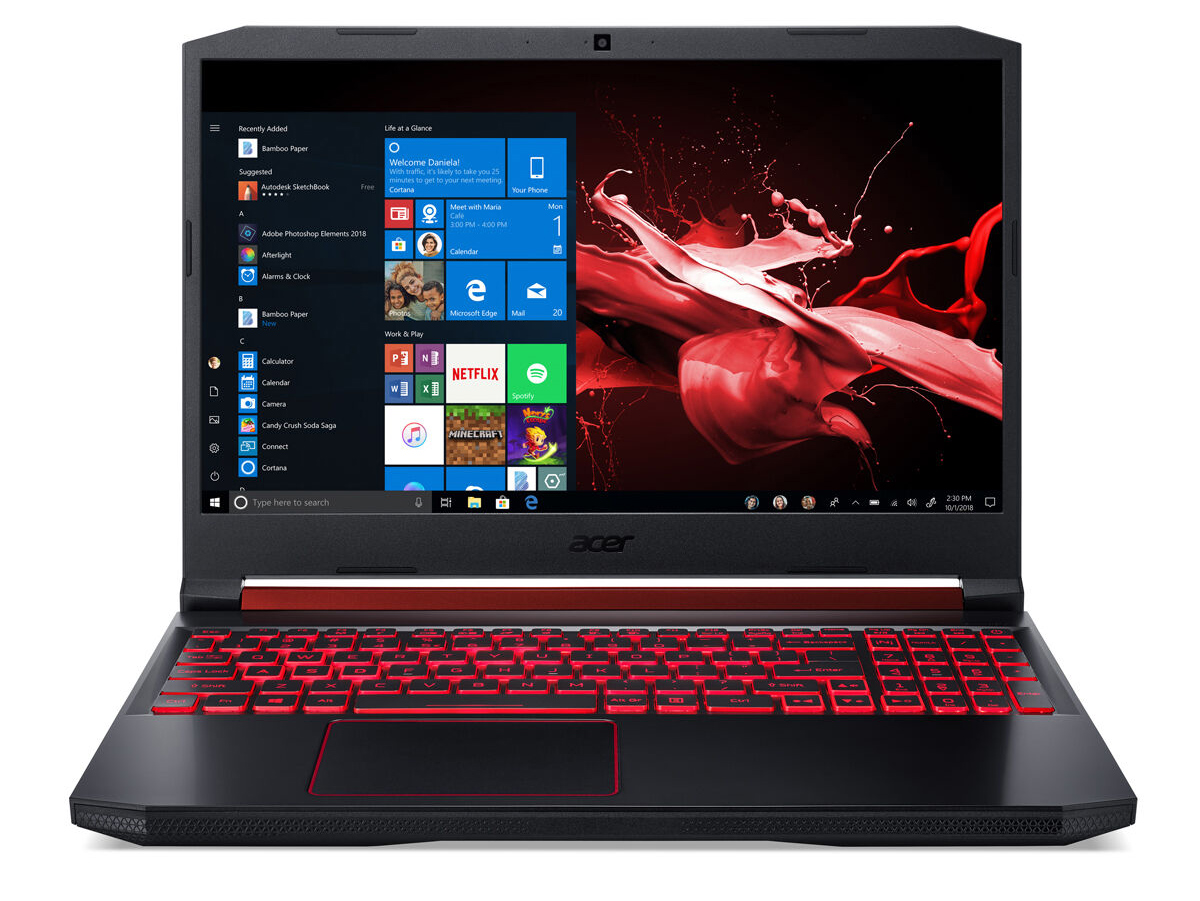 Processor

Intel Core i5-9300H

VideoCard

NVIDIA GeForce RTX 2060 (Laptop, 80W)

RAM

16GB DDR4

STORAGE

512GB SSD

Display

15.6", Full HD (1920 x 1080), 144 Hz, IPS

OS

Windows 10 Home
Show me the best laptops for…