Top 100 Best Laptops for God Of War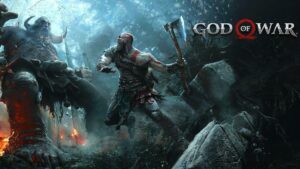 God Of War is a third-person hack-and-slash game. The PC port of the title is very successful, it features updated graphics, high-resolution support, unlocked frame rate, etc. The story follows the events after the end of God Of War III. The game is based on Norse mythology and most events are set in ancient Scandinavia.
This time you'll play as a more mature and older Kratos and in some missions, Kratos' son Atreus can provide additional support for completing the quest. The PC version of the game looks great and it's not that heavy.
Choose a game:
Choose graphics settings:
Choose desired FPS (Full HD, 1080p):
AMD Ryzen 5 5600H
NVIDIA GeForce RTX 3050 (Laptop, 95W)
15.6", Full HD (1920 x 1080), 120 Hz, IPS
256GB SSD
8GB DDR4
2.40 kg (5.3 lbs)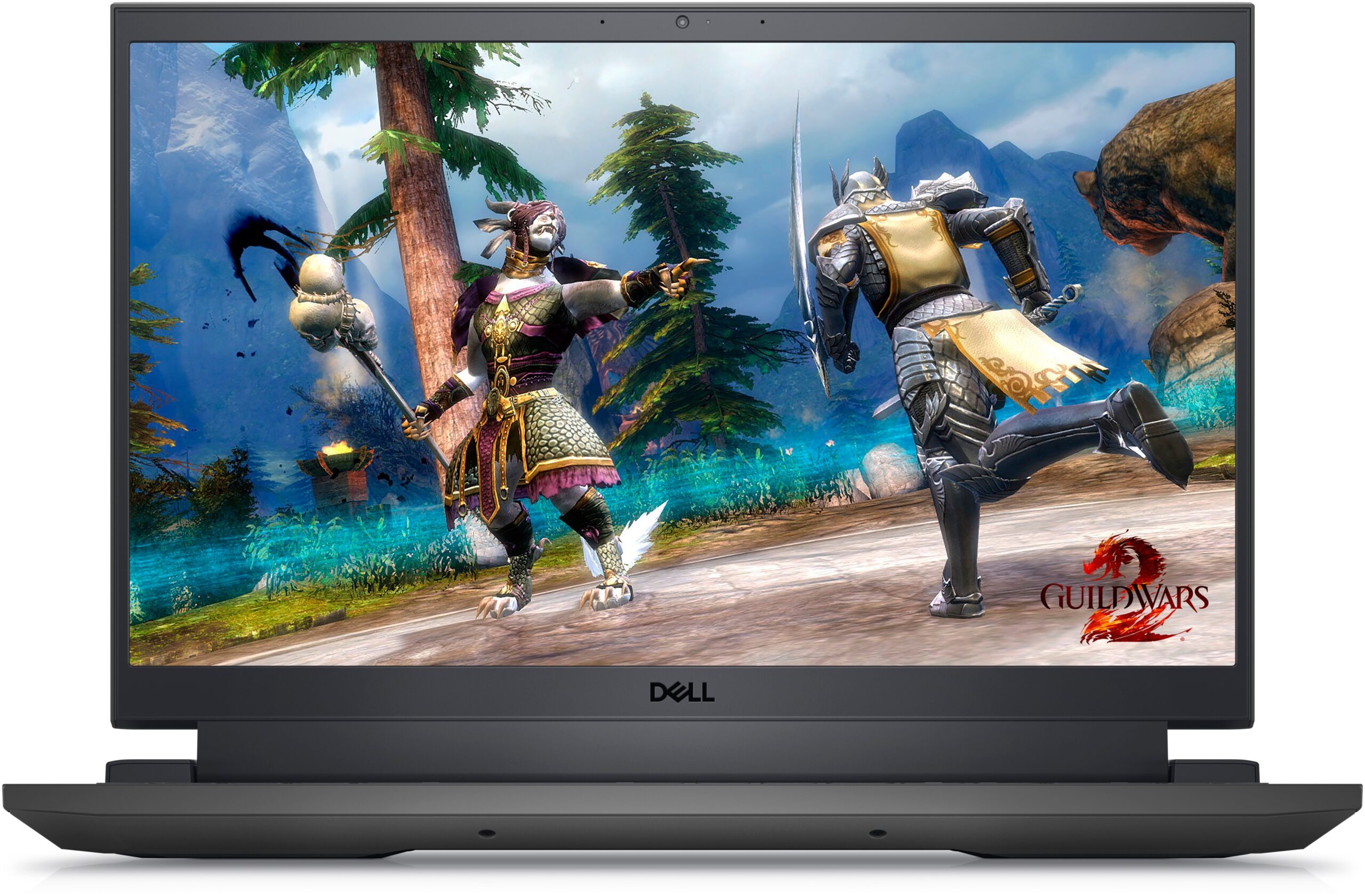 Processor

Intel Core i5-12500H

VideoCard

NVIDIA GeForce RTX 3050 (Laptop, 95W)

RAM

8GB DDR5

STORAGE

256GB SSD

Display

15.6", Full HD (1920 x 1080), 120 Hz, IPS

OS

Windows 11 Home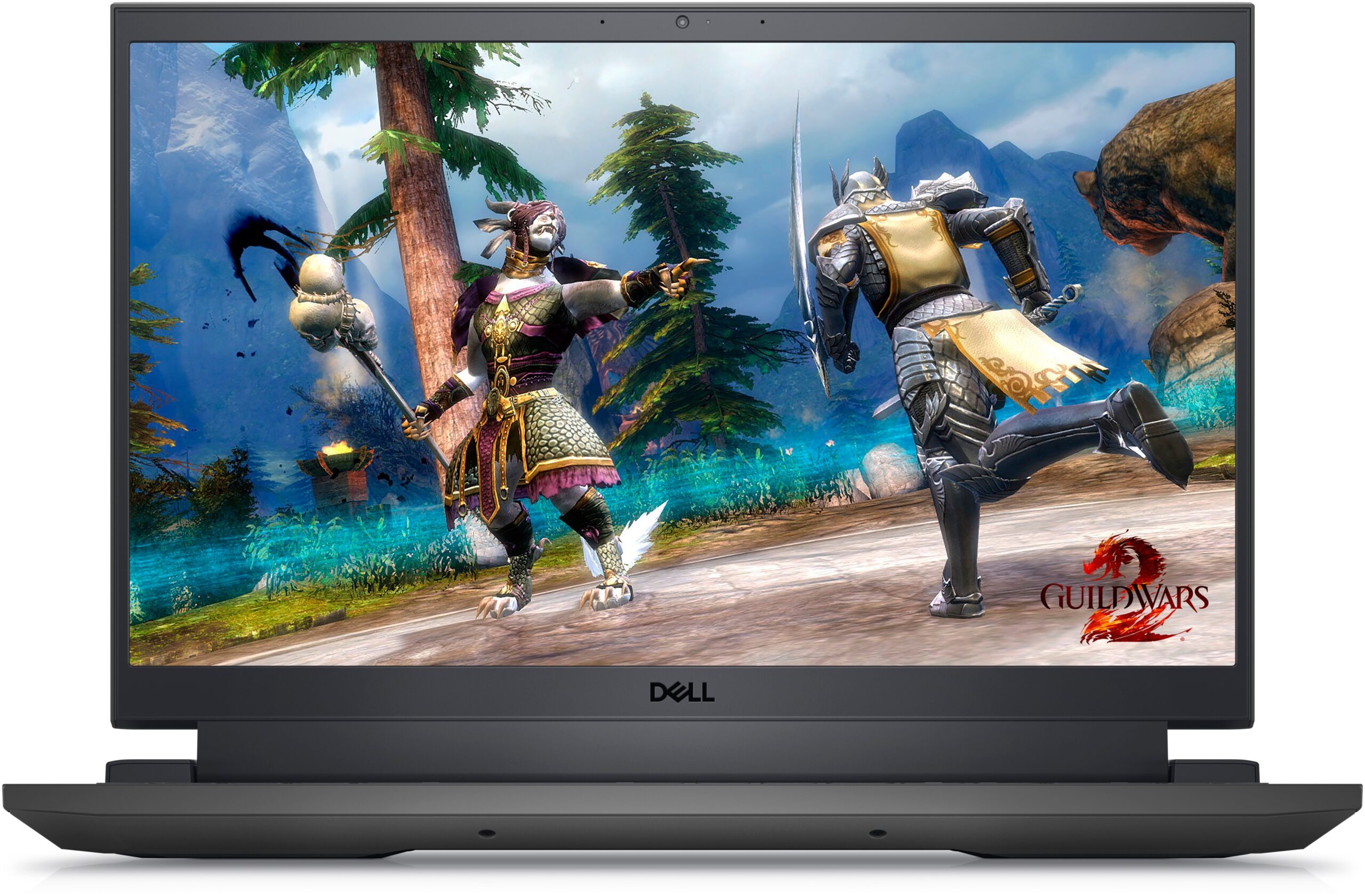 Processor

Intel Core i5-12500H

VideoCard

NVIDIA GeForce RTX 3050 (Laptop, 95W)

RAM

8GB DDR5

STORAGE

256GB SSD

Display

15.6", Full HD (1920 x 1080), 120 Hz, IPS

OS

Windows 11 Pro
Show me the best laptops for…