Top 100 Best Laptops for Minecraft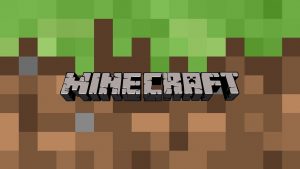 Minecraft offers fun and addictive gameplay. The title won the best-selling video game of all time award and it's available for several platforms like Windows, Linux, Android, consoles, etc.
The player has a blocky infinite terrain at his disposal. You can craft tools items, create structures, and you can discover different materials that can be used as well.
Choose a game:
Choose graphics settings:
Choose desired FPS (Full HD, 1080p):
AMD Ryzen 7 5825U
AMD Radeon RX Vega 8 (R4000/5000, 15W)
15.6", Full HD (1920 x 1080), IPS
512GB SSD
16GB DDR4
1.77 kg (3.9 lbs)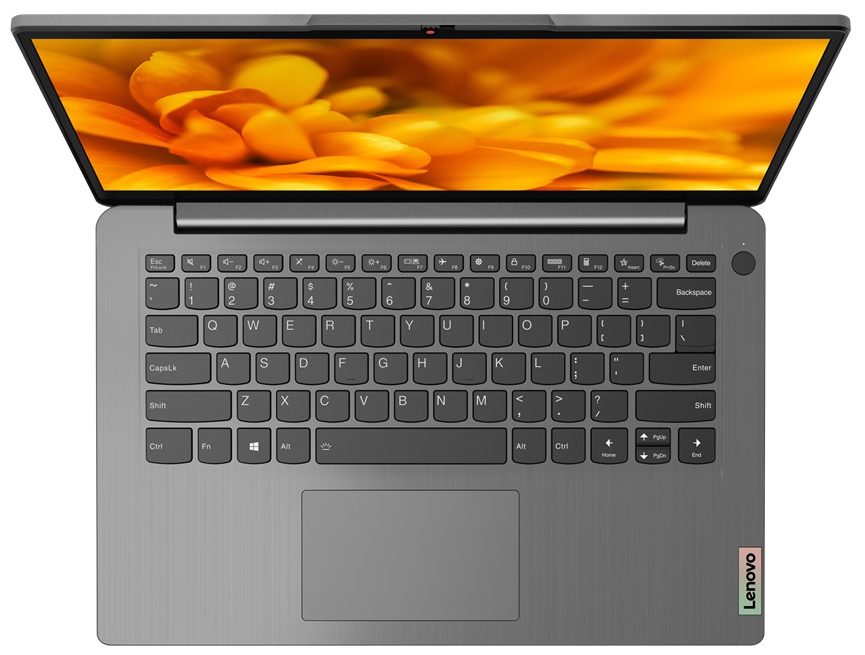 Processor

AMD Ryzen 7 5700U

VideoCard

AMD Radeon RX Vega 8 (R4000/5000, 15W)

RAM

16GB DDR4

STORAGE

512GB SSD

Display

14.0", Full HD (1920 x 1080), TN

OS

Windows 11 Home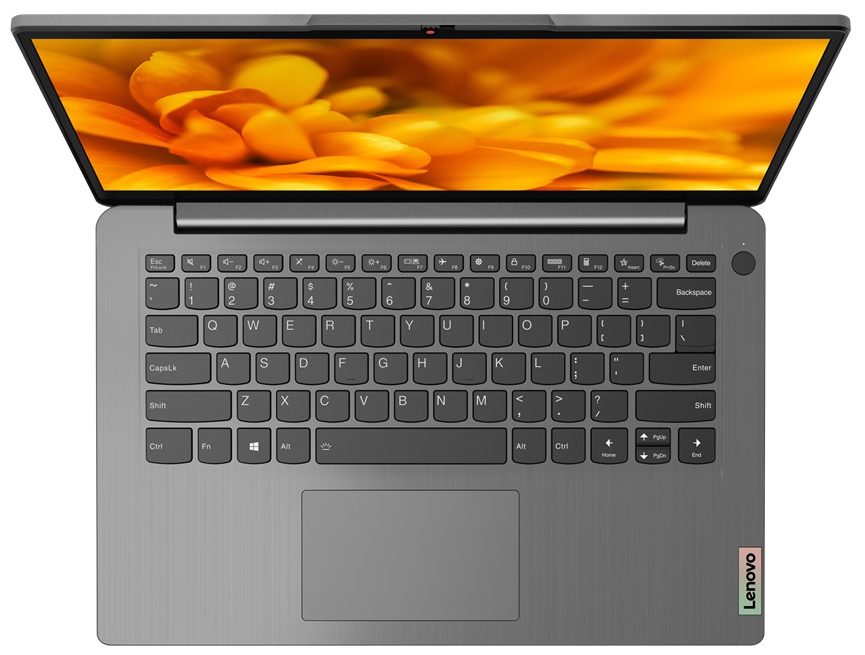 Processor

AMD Ryzen 7 5700U

VideoCard

AMD Radeon RX Vega 8 (R4000/5000, 15W)

RAM

16GB DDR4

STORAGE

1000GB SSD

Display

14.0", Full HD (1920 x 1080), TN

OS

Windows 11 Home
Show me the best laptops for…